Technology for Robotic Arc Welding:
Made in Germany – Made by SKS.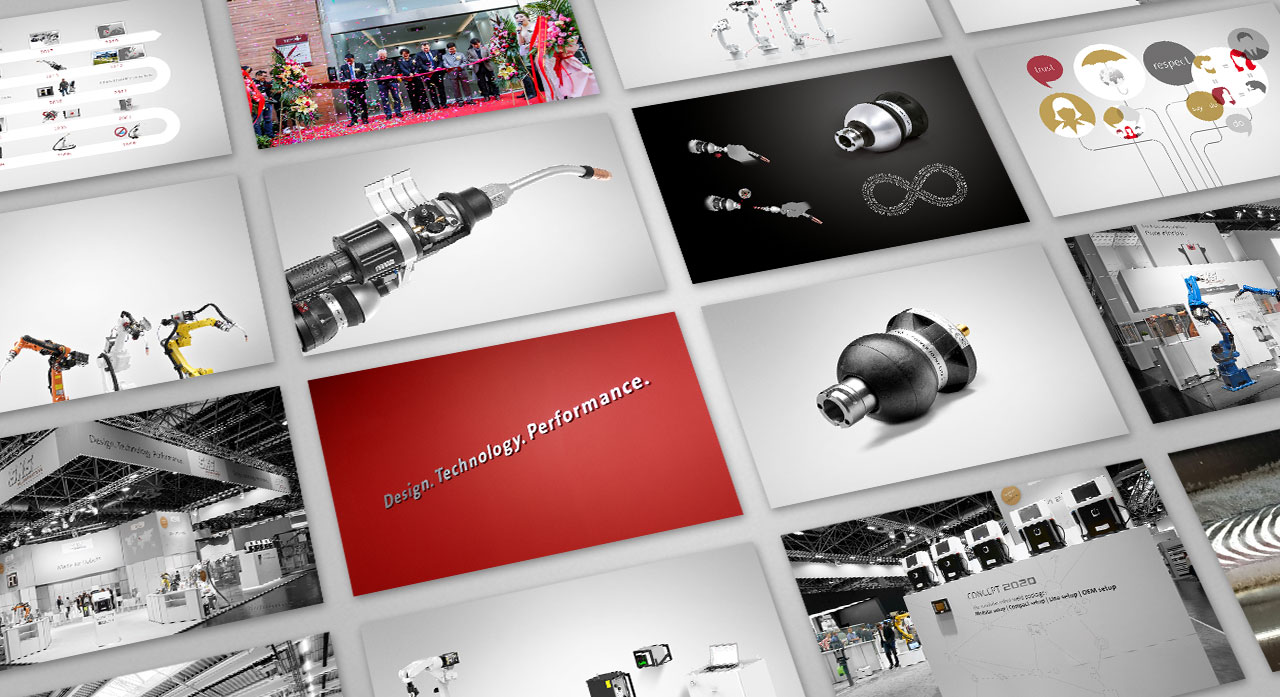 For more than 30 years, SKS Welding Systems has been an innovative system developer, primarily for the automotive and supplier industries. As a pioneer of automated arc welding and with innovations such as the air-cooled welding torch series with the successful Power Joint and Frontpull models, SKS has set industry standards.
Close to our customers, worldwide –
with the SKS Customer Centers.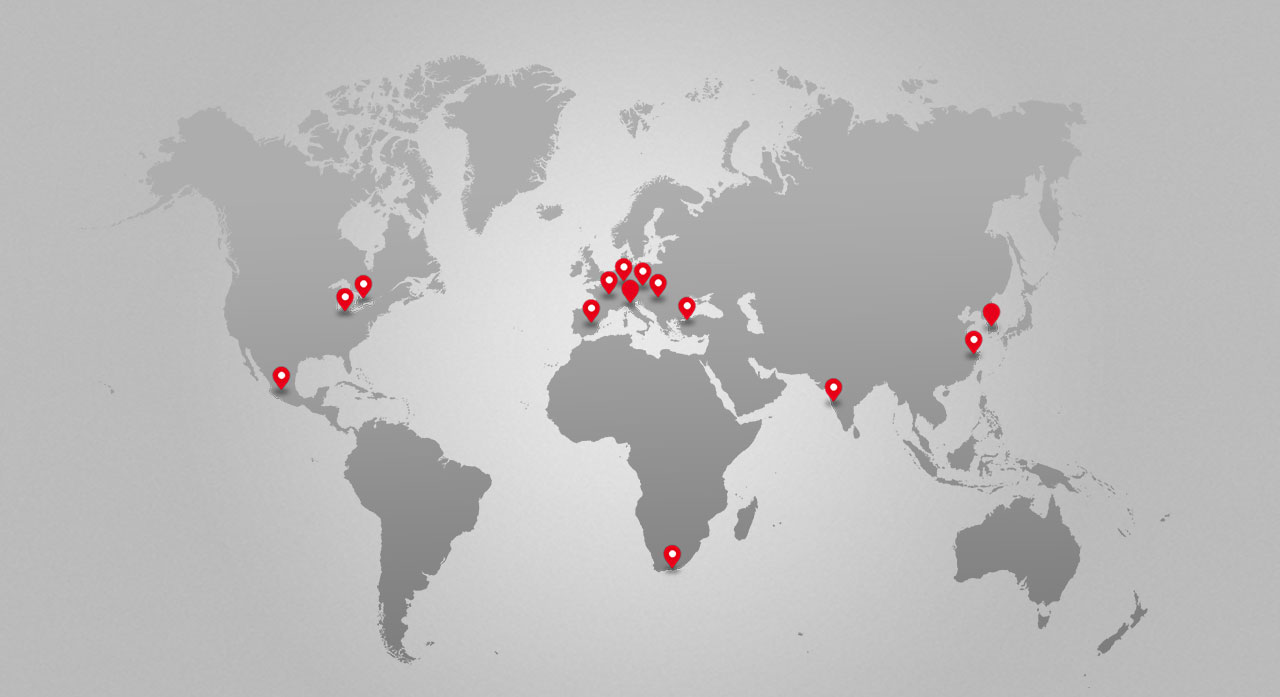 SKS is continuously pursuing its global growth strategy: With Customer Centers established worldwide, SKS is close to its customers locally – also to be able to react quickly and flexibly to changing regional market requirements. In the meantime, SKS has established Customer Centers that operate as independent subsidiaries in 10 countries around the world, managed by welding industry experts from the respective country. Further establishments are planned.
SKS is an innovative system partner
for automated welding technology.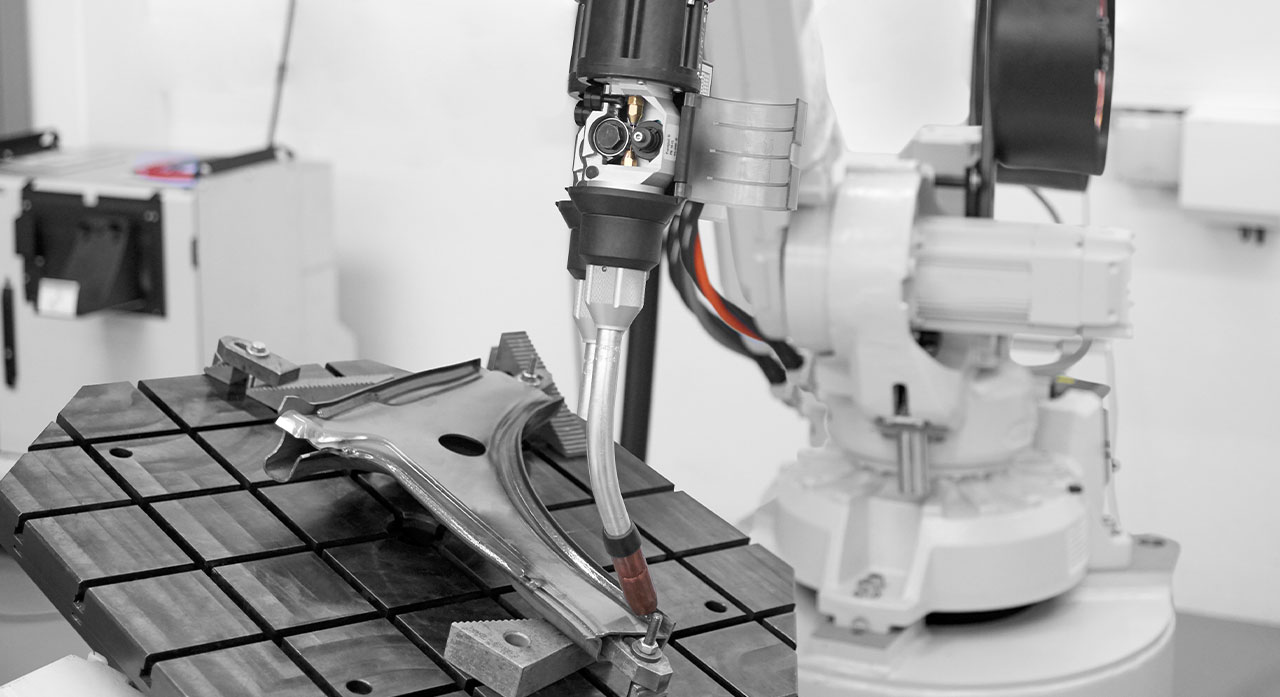 For the automotive and supplier industries, SKS develops and produces system solutions for the automated welding of battery tray systems, axles, seat technology, exhaust systems and car bodies. In addition, SKS is expanding the application range of its welding technology for industrial sectors such as mechanical engineering, equipment and plant construction, the electrical industry, and air conditioning & energy technology.
The beginnings
of automated welding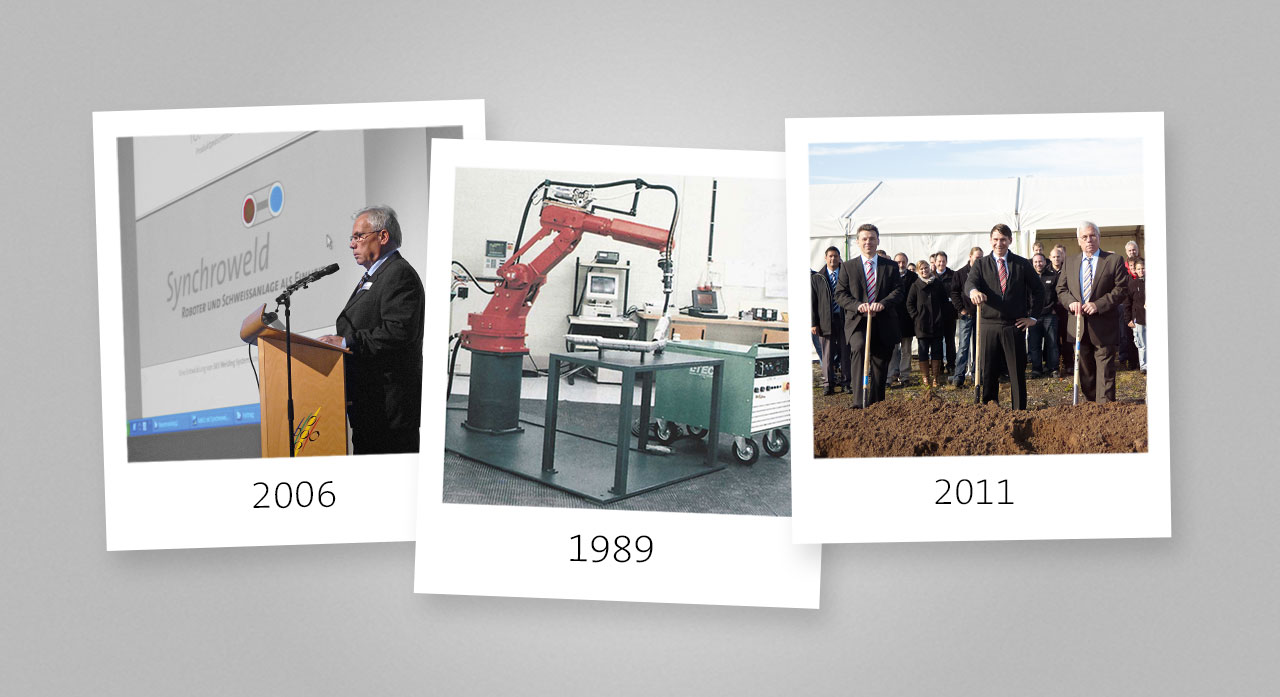 As early as the end of the 1980s, Dieter Klein, founder and managing director of SKS, recognized that welding with robots would be the future. With successful market launches and its own product developments, SKS has played a decisive role in shaping the beginnings of automated welding.
Industry 4.0 ready –
with SKS Welding Systems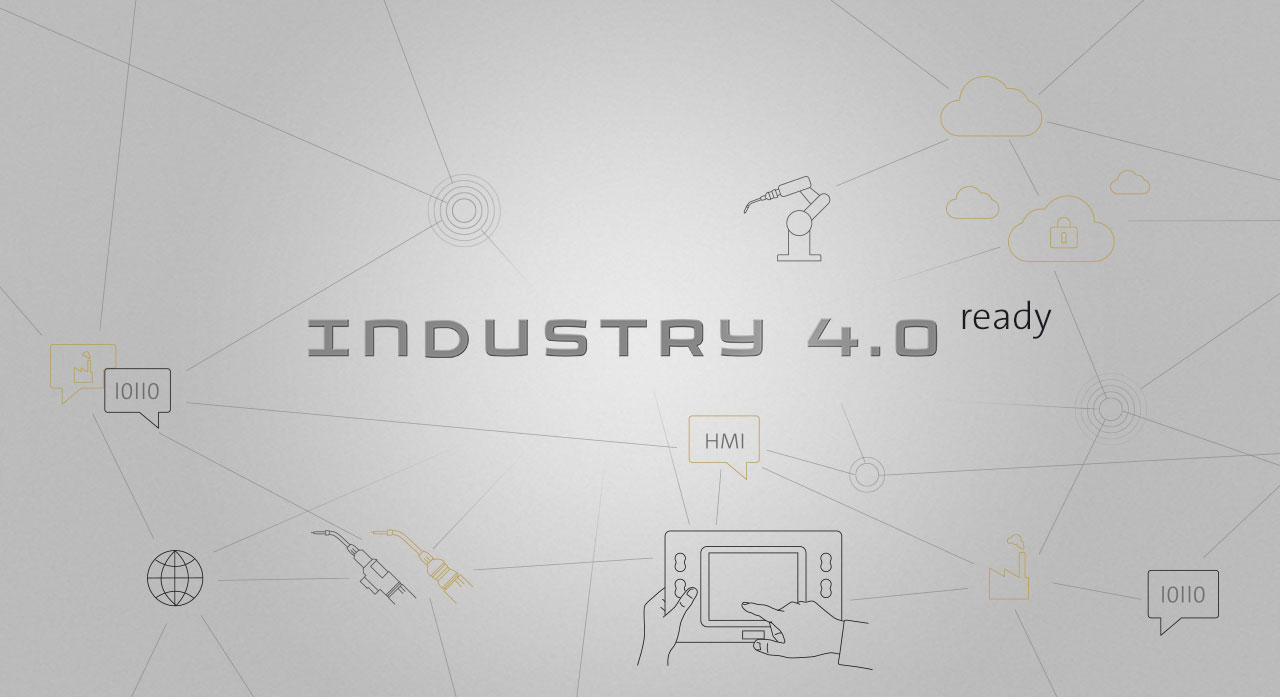 SKS research and development work aims to constantly expand the technological possibilities for automated welding. For the benefit of our customers, our engineers, developers and software designers work on solutions with both the present and the future of automated welding in mind. For example, our process developments, software solutions and welding products have been "Industry 4.0 ready" for years.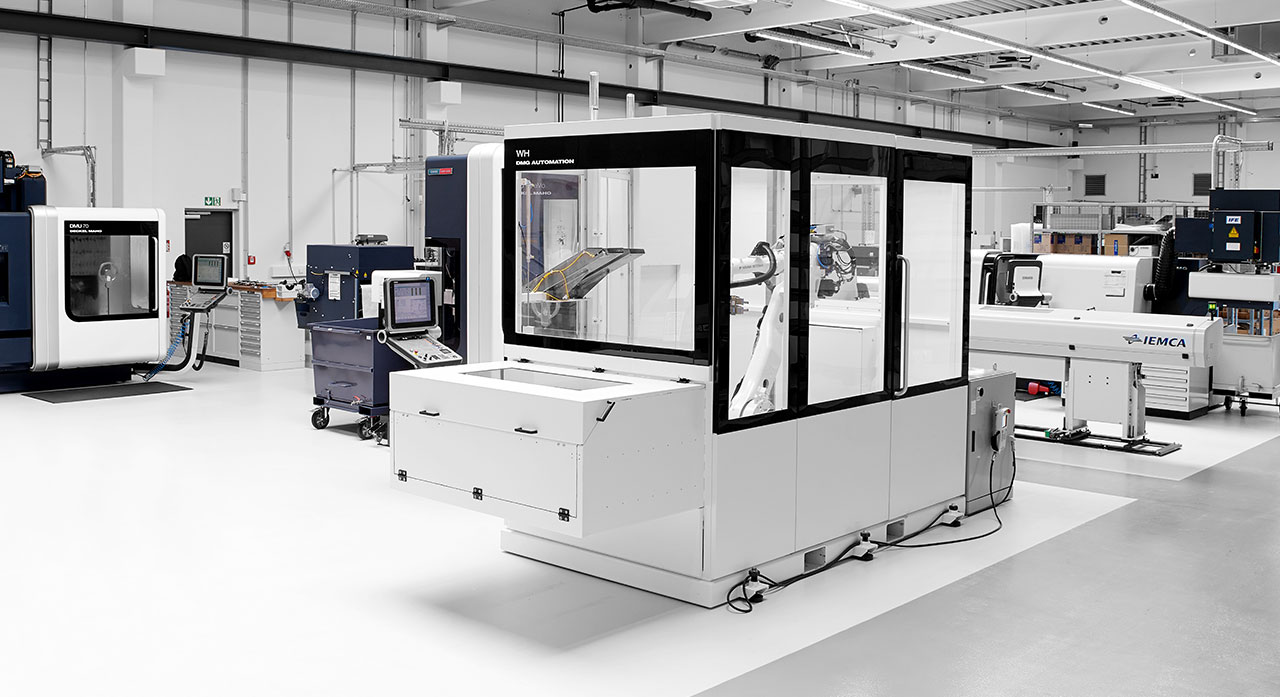 SKS has made major investments in the expansion of its German site and has thus continuously expanded its production capacities and vertical range of manufacture. Today, even the wear parts of the SKS torch series are completely manufactured in Germany. In this way, SKS achieves the required precision even in the smallest parts of its product portfolio, which is of great importance for the service life of the entire welding system in industrial use.