SKS software solutions: create, organize, edit and network
SKS software solutions lay the cornerstone for precise and comprehensive process control. Our welding process controllers (including Q80, Q84r and Q84s) come with a professional software package. The software is designed for local administration, i.e. all service and data recording functions are made available to the user via an easy-to-use software product. Our Q8Tool offers extended functionalities. Combined with the Q8Tool software, our welding process controllers (Q80, Q84r and Q84s) can be integrated in existing company networks directly via their built-in Ethernet interfaces. The result: The complete documentation of your welding data up to traceability.
SKS software solutions: From local application up to traceability
SKS software solutions allow a precise and comprehensive process control. They allow the additional saving and local administration of welding parameters on a PC for documentation purposes and support the development of networks including the documentation of weld data per part (traceability).
SKS Q8Tool software:
Process control
The Q8Tool software lays the cornerstone for precise, comprehensive process monitoring. Our Q80, Q84r und Q84s welding process controllers include our Q8Tool extended software package for the installation of networks up to a part-related documentation (traceability).
Furthermore, the software features extended functionalities. These range from the tracking of manual changes, to the processing parameters, to a freely configurable recording module for the automatic storage of the preset and actually measured values of all weld seams.
The configurable recording module offers many possibilities to archive data in an orderly and retrievable way and flexibly structure the recording data. The rights management feature uses the Windows right management system. Rights can be individually assigned to each user. The integrated option to connect to Siemens PLC controllers even permits the storage of data under consideration of part IDs (e. g. serial number, barcode) and therefore the unique relation of the data to workpieces (traceability).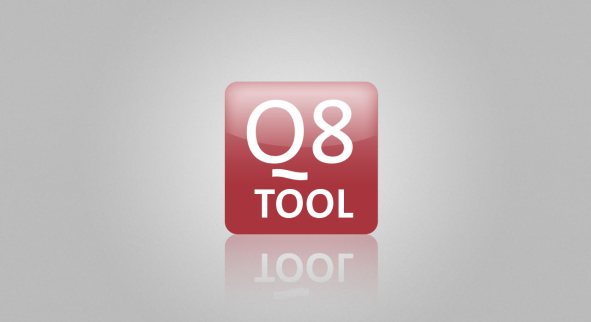 Process control up to traceability: The software solution for all tasks
Benefits - Q8Tool

Benefits - Q8Tool

Powerful software for weld data recording and monitoring
Centralized data administration and backup (across systems) instead of local backups
Simple, centralized change management
Software is included free of charge
Free configuration to map the production line
Recording of preset and actual values including additional information like origin, production time and place, and even serial numbers
Networking of SKS welding machines:
All welding process controllers starting from the Q8pt/w and Q84 generation are equipped with an Ethernet interface by default and can therefore be easily integrated into a network. Using this functionality does not require further registrations or hardware – the network feature is included free of charge. The corresponding Q8Tool software is included.
Perfect networking at no extra cost.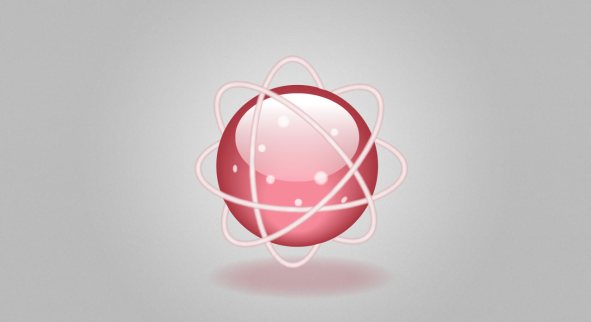 Networking of SKS welding machines
SKS DCOM:
The perfect interface
The DCOM interface is an additional data interface of the Q8Tool software. It allows programs such as, for instance, MS Excel or customer-owned analysis programs to access the data stream between the controllers and the PC. Furthermore, it provides a read out of the stored files of data recordings.
Via the DCOM interface this data can be visualized and used for customer-specific analysis using standard programming languages (e. g. VBA, C++ etc.)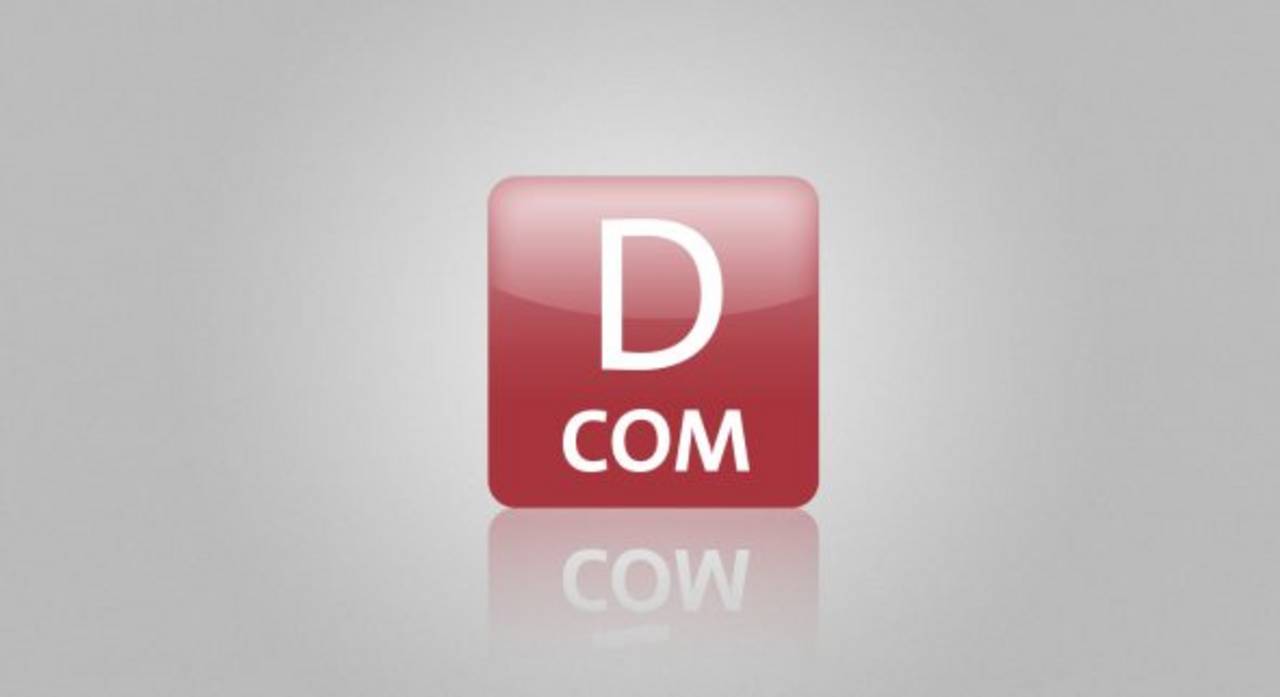 VISUmanager
Management software for administration and function visualization of weld process controllers
Features:
Access control: Use of special SD key cards to unlock the weld process controller: Access restrictions with user-level management.
Maintenance timer: Service intervals can be set via maintenance timers. The integrated acknowledgment function ensures that the maintenance is carried out punctually.
Electronic shift log: User-dependent comments can be added to events.
Q8xRemote: visualization of measured values, changes of settings and alarm messages of the welding system. The data will be stored on SD card and synchronized with the Q8xRemote software via network.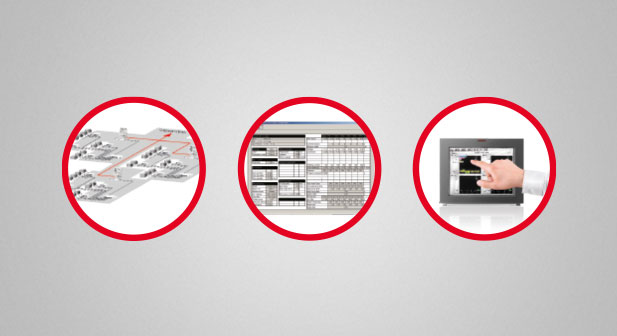 This might also interest you